Taxi Transfers To and From Phoenix Airport



Phoenix Airport Taxis - Fares, Distances and Where to Find Them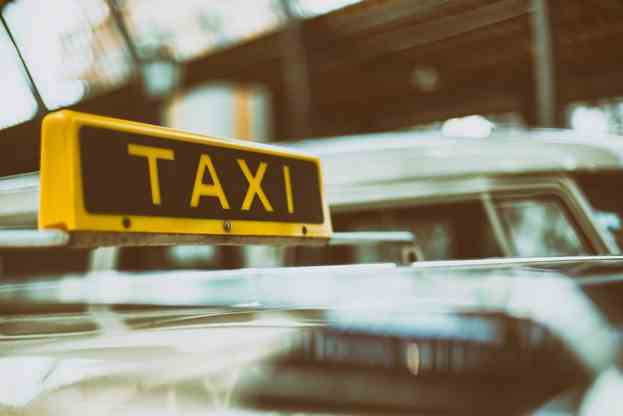 At Sky Harbor Airport, you can nice and easily find a taxi service that can bring you to your preferred destination.
Within a 10 minutes' drive, you can get to downtown Phoenix by taxi from PHX Airport, as the airport is located only 3 miles/5 km southeast from Phoenix city center.
You will also find taxis accessible by wheelchairs, however, please make sure to make a former request for this service.
Taxi pick-up areas at Sky Harbor Airport
You will find the taxi pick-up areas outside each of the three passenger terminals at the following locations:
Terminal 2: east outside door #8
Terminal 3: North curb, outside door #7
Terminal 4: Level 1, North curb, outside door #7 and south curb, outside door #6
Taxi rates to and from Sky Harbor Airport
The taxis serving the Sky Harbor Airport charge a flat rate based on your desired destination. The rate will remain the same regardless of which taxi company you choose the number of passengers, and the number of bags you will bring.
The rate for the first mile is $5.
Any additional mile is $2.30.
Each hour of traffic delay is $23.
The minimum fare is $15.
There is $17 flat rate in place to downtown Phoenix within the following boundaries:
North boundary: Roosevelt Street
South boundary: Lincoln Street
West boundary: Seventh Avenue
East boundary: Seventh Street
The taxi companies will accept cash and all major Credit Cards.
Below you will find the taxi service companies available at Sky Harbor Airport:
AAA/Yellow Cab Service: +1 480-888-8888.
Mayflower Cab Service: +1 602-955-1355.
VIP Taxi Service: +1 602-300-3000.